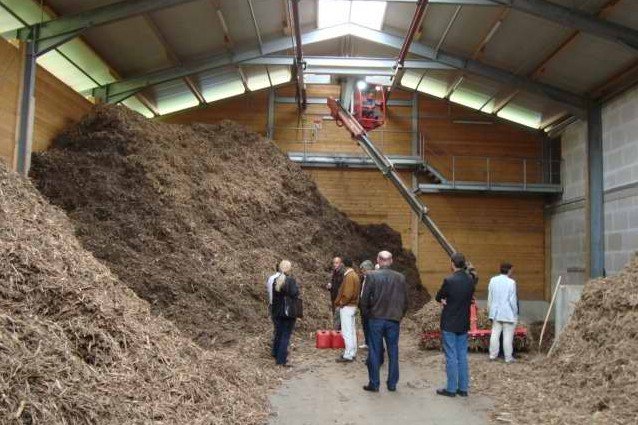 Kolasin is a mountain tourist center located at 960 meters above sea level, with long winters and the heating season  which lasts for 10 months. Municipality of Kolasin has rich wood potential and consequently large potential for biomass, which is the energy source that is completely unused at the moment.
On a study tour organized by the RDA BKP, agency staff and representatives of local governments had the opportunity to see how biomass is used for heating in Western countries. For that reason RDA with the municipality of Kolasin has launched a feasibility study which showed that Kolasin can get heating for the whole city area using biomass as fuel.
Since this is a very expensive and complex infrastructure, the agency has established contacts with the Government , the German Development Bank – KfW and similar institutions for assistance in developing feasibility studies and technical documentation. The amount of 300,000 euros has been approved for this activity, for studies and technical planning documents that will be used further for accessing funds for the implementation of this important project. Financial institutions have granted this support having in mind the plan to provide a loan to Kolasin municipality, along with a grant, for this critical project which would solve a significant problem for the citizens and the local administration of the city.
The project primarily provides connection to the heating plant to the hotel and public institutions, and residential and commercial buildings.