latest from the rda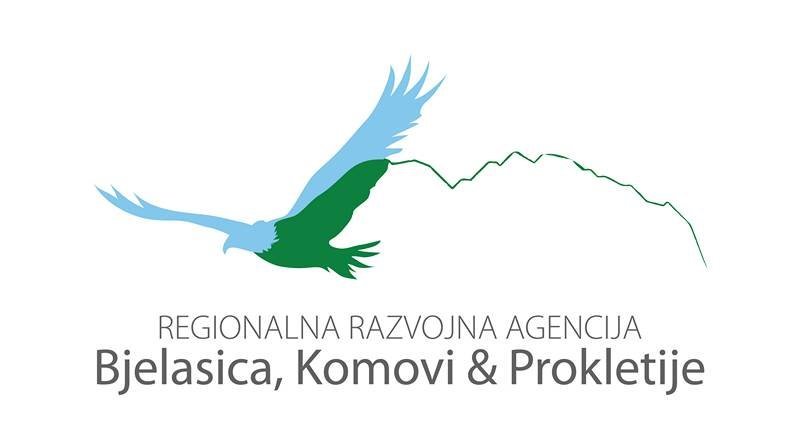 Due to the obvious ambiguity and confusion that arises with various partners, donors and suppliers in Montenegro and abroad, we are obliged to clarify the situation regarding the Regional Tourism Organization Bjelasica and Komovi, and our organization called the Regional Development Agency for Bjelasica, Komovi and Prokletije . These two organizations have a similar name,
The best of projects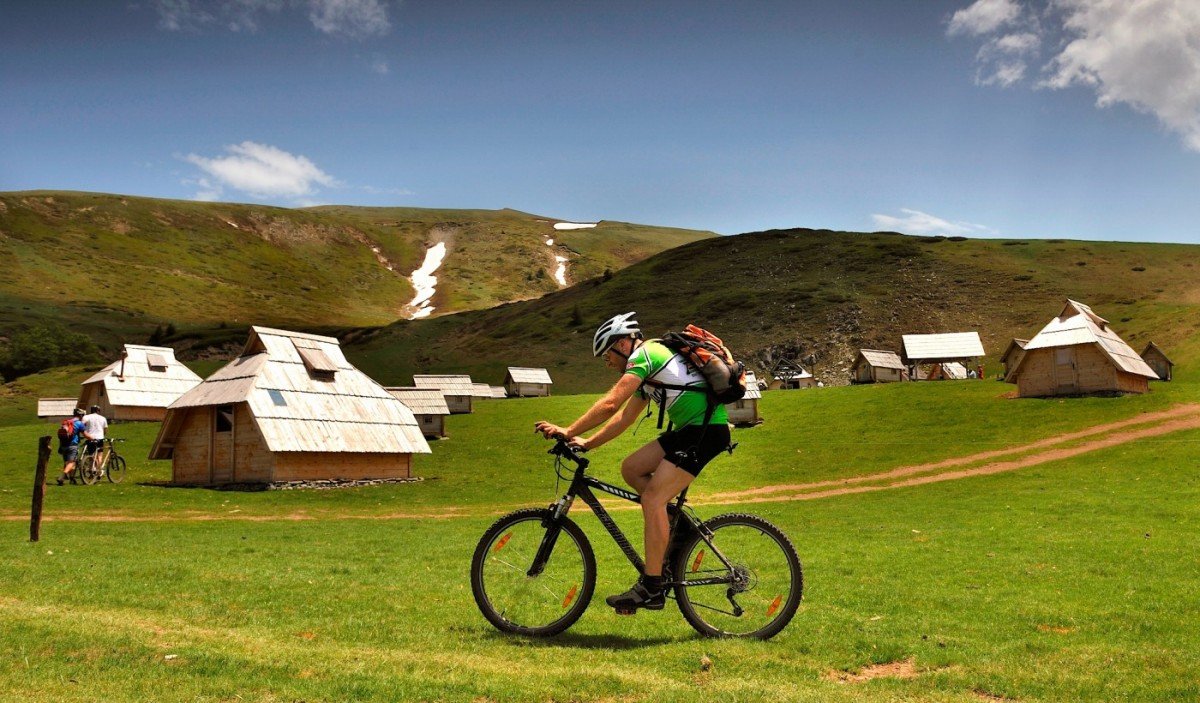 Biking Trails
Cultural Routes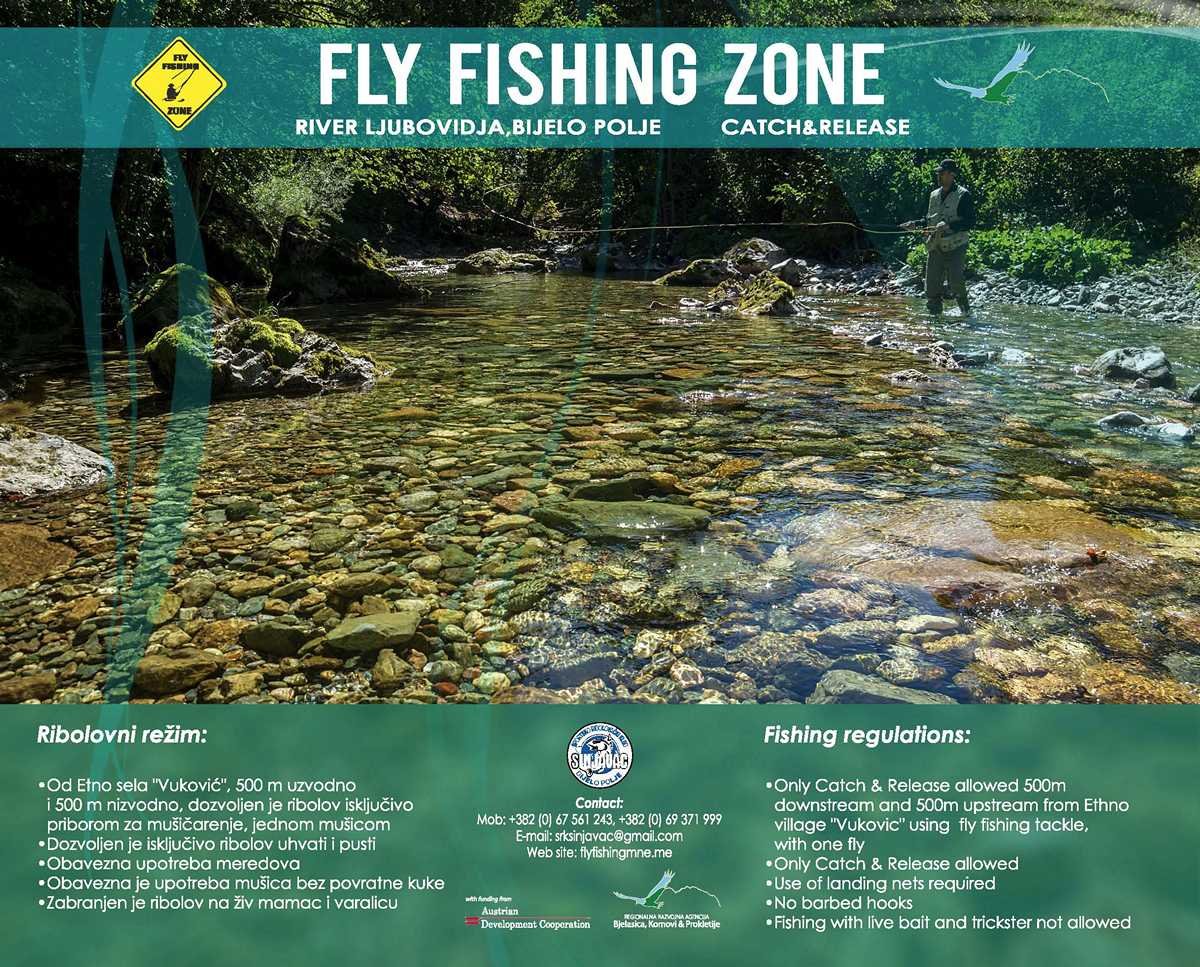 Fly Fishing Districts
Rural Tourism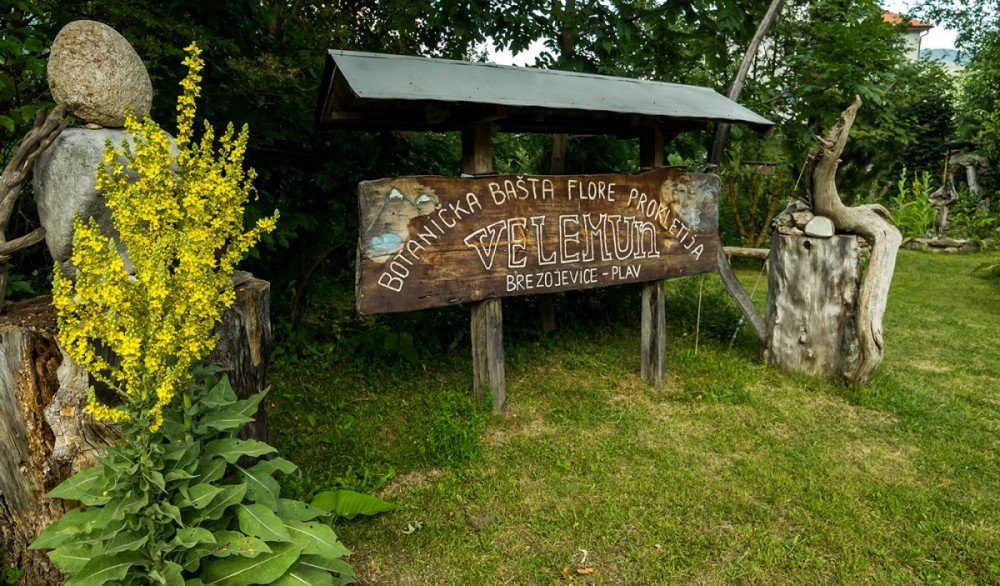 Botanical Garden Velemun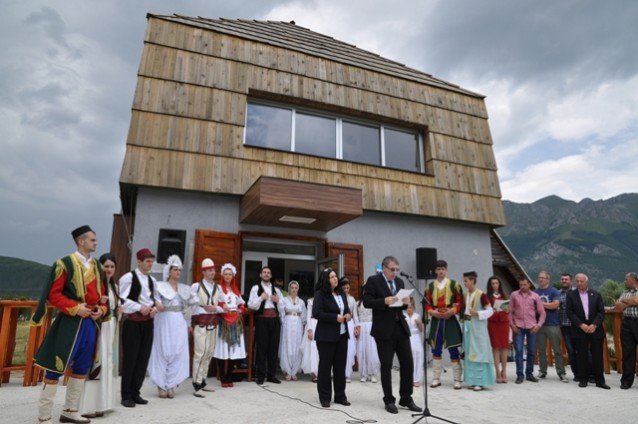 NP Prokletije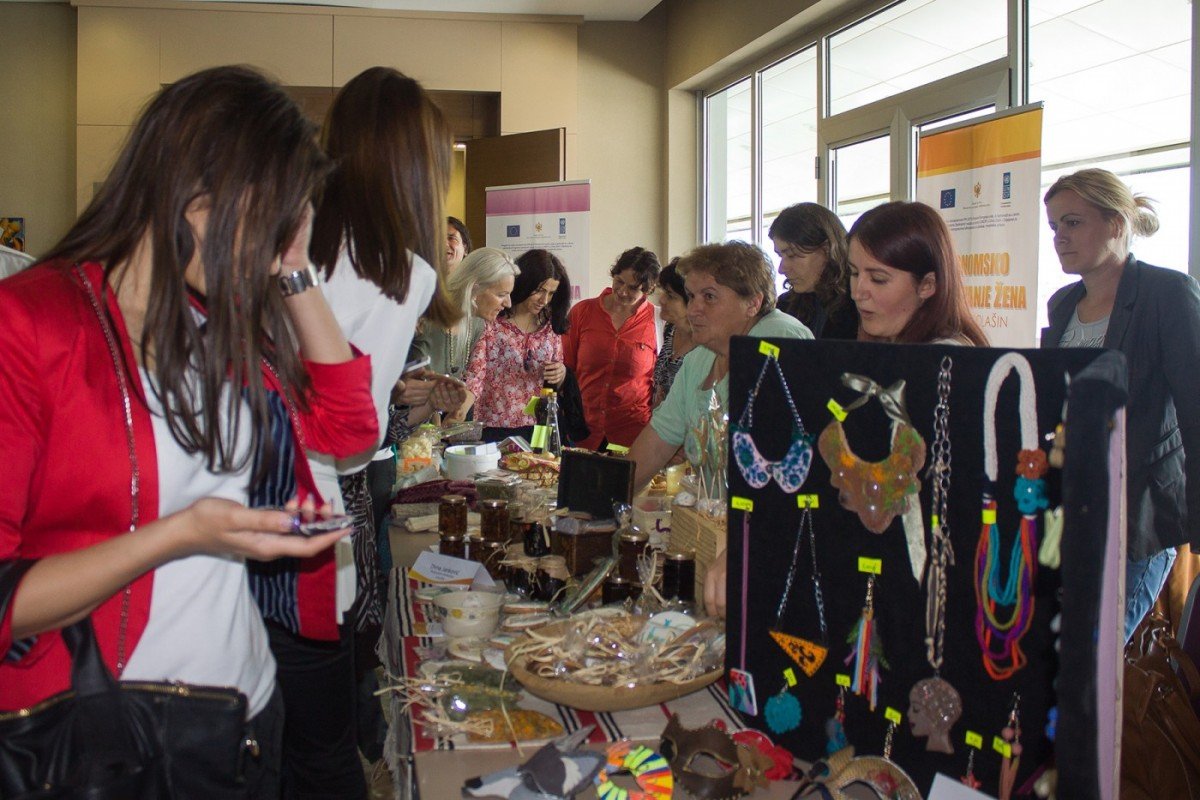 Women Entrepreneurship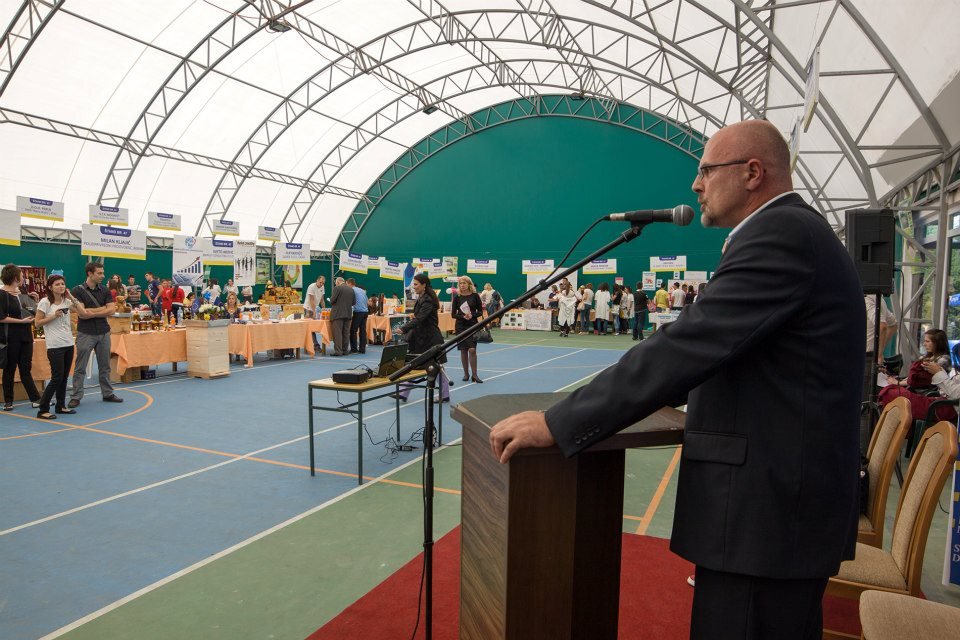 Youth Entrepreneurship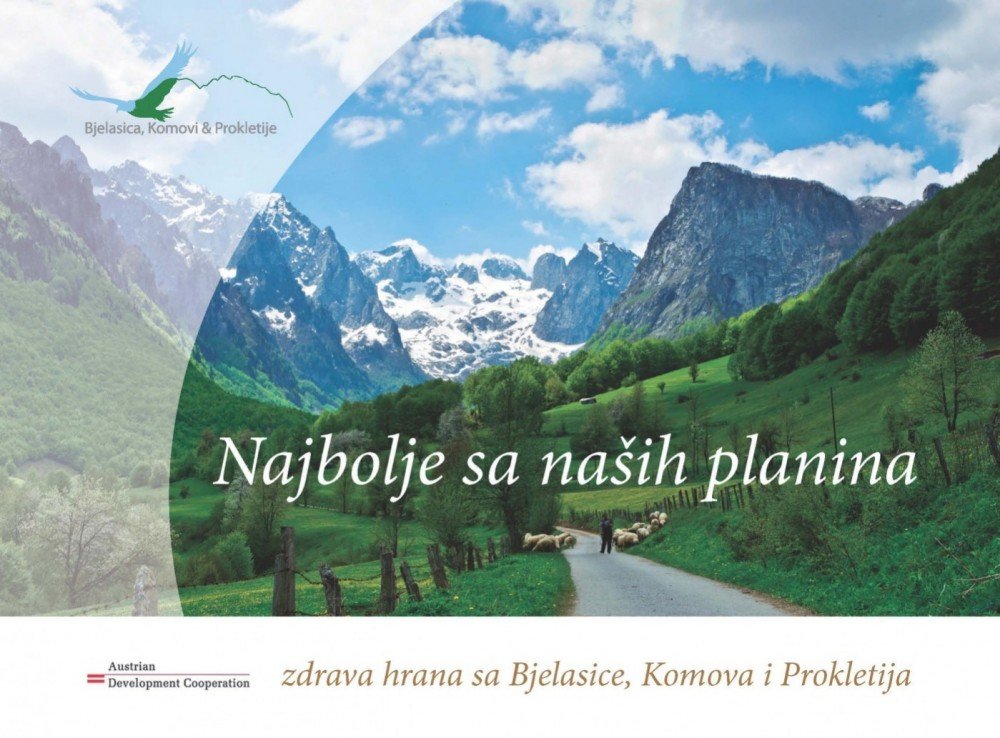 Regional Branding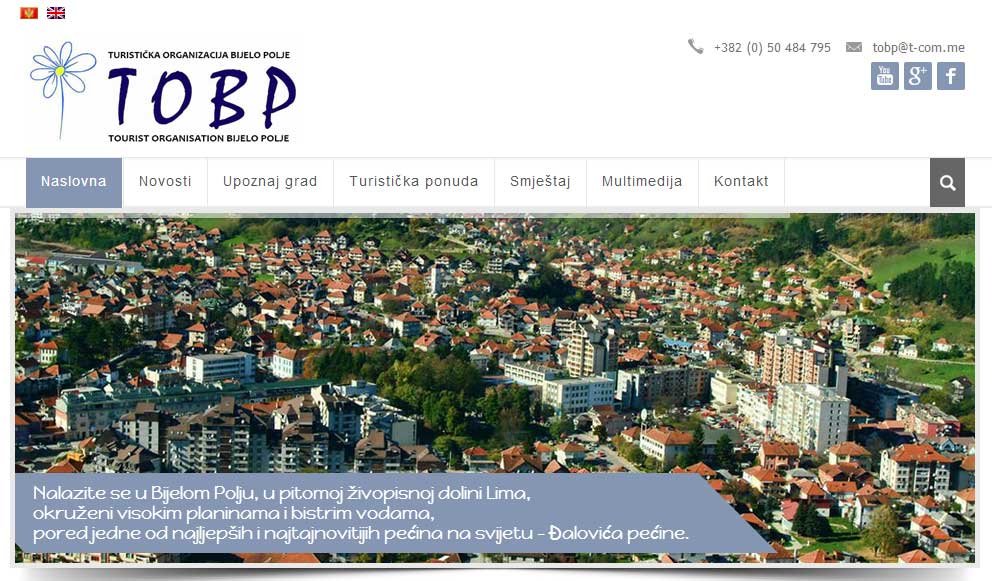 TOURISM PROMOTION
RESPONSIBLE INNOVATIONS IN PROKLETIJE AREA
Video prepared within project Responsible Innovations, funded by EU through South East Europe Programme, and implemented by Regional Development Agency for Bjelasica, Komovi and Prokletije in Motenegro.
Film People from the Cursed mountains was awarded at International Tourism Film Festival in Solin in Croatia, and it won Wild Beauty award for 2014 in Kolasin.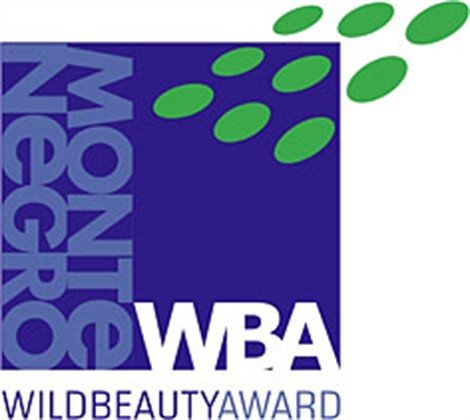 RDA is recipient of Wild Beauty award for 2013, for the contributions to development of tourism offer in Bjelasica, Komovi and Prokletije region. This award is given by National Tourism Organisation of Montenegro, and the ceremony is organised under patronage of President of Montenegro.
WILD BEAUTY 2013
Budva, Hotel Splendid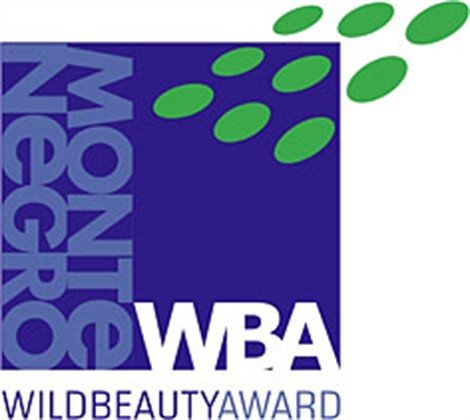 Wild Beauty award for RDA, this time for the film People from the Cursed mountains, produced within Responsible Innovations project. The award was also given for the best rural household in tourism to Kljajic family, which is one of the families mentored by the RDA.
WILD BEAUTY 2014
Kolašin, Hotel Lipka