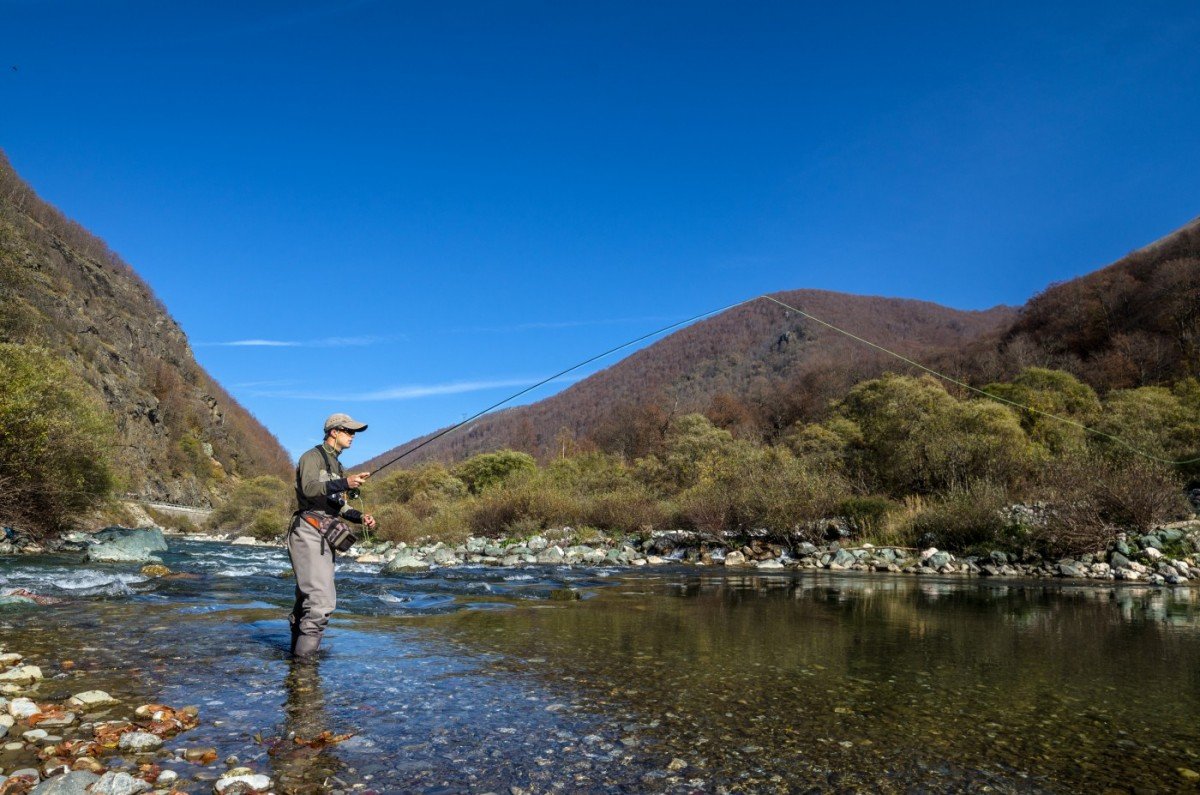 River Lim that stretches through 4 northern municipalities in Montenegro represents a unique tourism resource for the region. Fly fishing enthusiasts are regularly welcomed to Andrijevica and guided by fly fishing club SRK Lim 1, a well-regarded local organization, who are in charge of protection and promotion of the river. Massive floods in 2010 destroyed club's headquarters.
Recognizing touristic potentials of fly fishing, RDA BKP in 2011 coordinated development and implementation of the project of constructing the new fisherman's lodge in Andrijevica, funded through joint contribution of USAID, local fly fishing club and municipality of Andrijevica. The aim of the project was to enhance touristic potentials of the region, but also to contribute to environment protection, especially in protected river districts, managed by the fly fishing club SRK Lim 1.
Since the lodge was built and completely equipped, the fly fishing club has welcomed a large number of fly fishing enthusiasts that enjoyed catch and release fishing for as long as they like, because the club offers very affordable and comfortable accommodation. During 2012, the club organized several fly fishing competitions attracting large number of contestants and visitors in the small town of Andrijevica.